YAH I'M VEGAN... AND I DON'T DRIVE A HYBRID!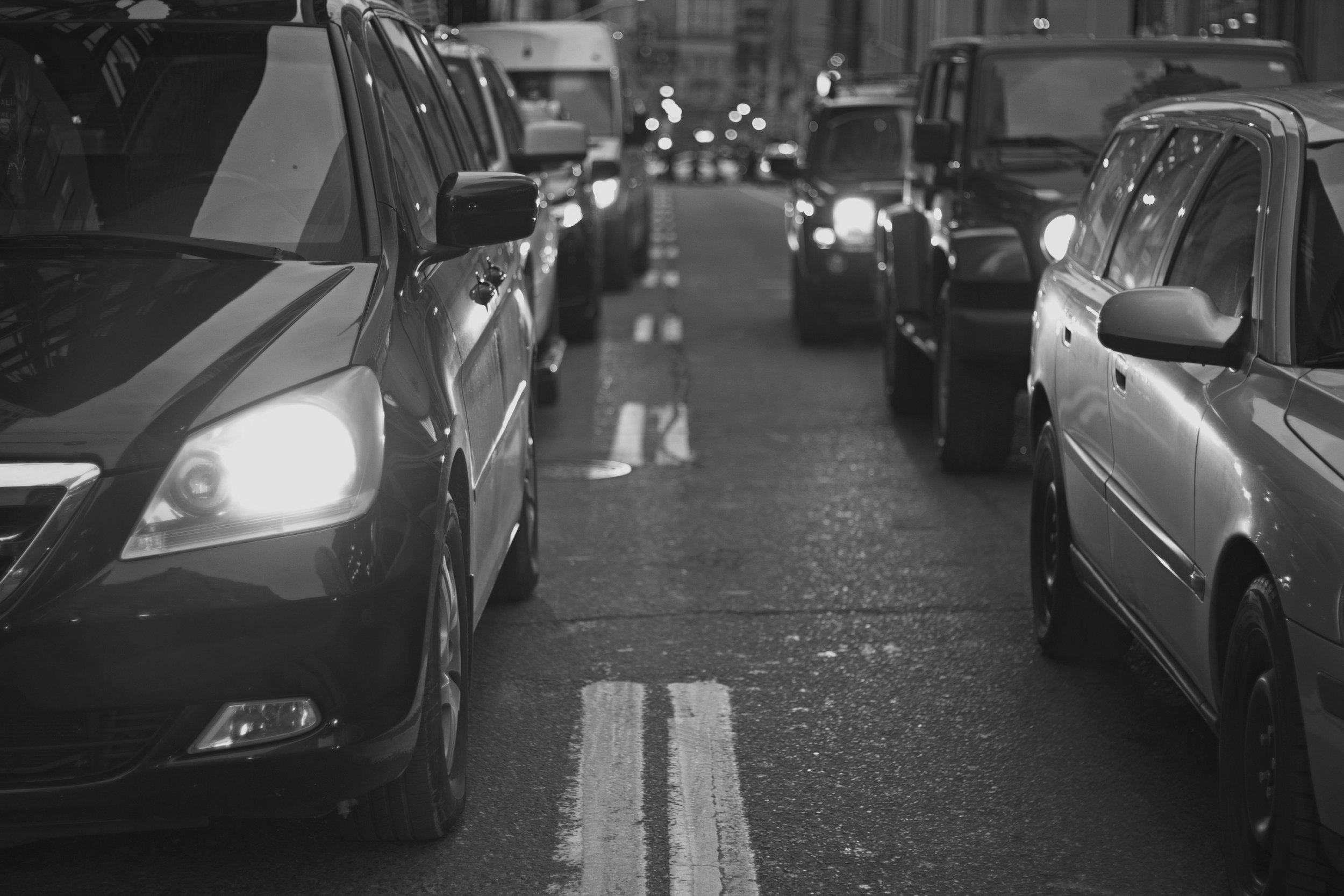 YAH I'M VEGAN... AND I DON'T DRIVE A HYBRID
Or an electric car. Or the transit. Or a powered bike. So many misconceptions when people find out that I'm vegan. As if there is only one way for me to be vegan?!?!? And of course the expert on this one way is going to be someone who isn't even vegan?!?! Or more importantly someone who isn't even me. Sure. Seems legit.
The car thing is just one of them.
"Oh, okay. You're vegan, but you still drive a car. So…"
Ummmmm. TF are you even talking about?!?! I guess because I am vegan – for the animals, for my health, for the environment or any number of reasons, which of course this ignorant mofo has already decided my reasoning without asking me… Then it must follow that I should live off the land or only shop at farmer's markets, also be a minimalist, zero waste and be the most perfect, angelic, green, zero carbon footprint chick ever. That means I should not, ever drive a car, which of course is polluting and destroying the environment, ruining it for our children (well your children since I'm not having any).
READ: WHAT DO YOU MEAN YOU DON'T WANT KIDS
Yes. I drive a car. A regular, old car that runs on regular, old gas. That only recently became old enough to require emissions testing and clearly passed as I'm still driving it.
I'm vegan and I drive a car. Because at some point most vegans were meat eaters and I'm one of them. I would love to own a more environmentally friendly vehicle (and will in the future) but I'm not going to get rid of my car and buy a new one now because I'm vegan. Nor would that be financially feasible and is a complete waste at this time since my beautiful Daytona is still running just fine. Nor is it necessary as just because I'm vegan doesn't mean it's for or just for the environment. And it def doesn't mean that you get to dictate what being vegan means to me or how I choose to fit my choices into my lifestyle.
So yes mofo, I'm vegan and I don't drive a hybrid. TBH, my values are my own and I couldn't give zero-er more fucks about what you think about them.
Photo by @Nabeel Syed
This article was initially published on www.thirtysomethingsinglevegan.wordpress.com
JJ's on journey to discover her truth; here's your invitation for the climb. Born to hustle hard, she's committed to happiness through every step and stumble. When you're ready for more, get at her here:
Create Your Lifestyle XoXo