HOW TO GET RID OF PIMPLES… FAST!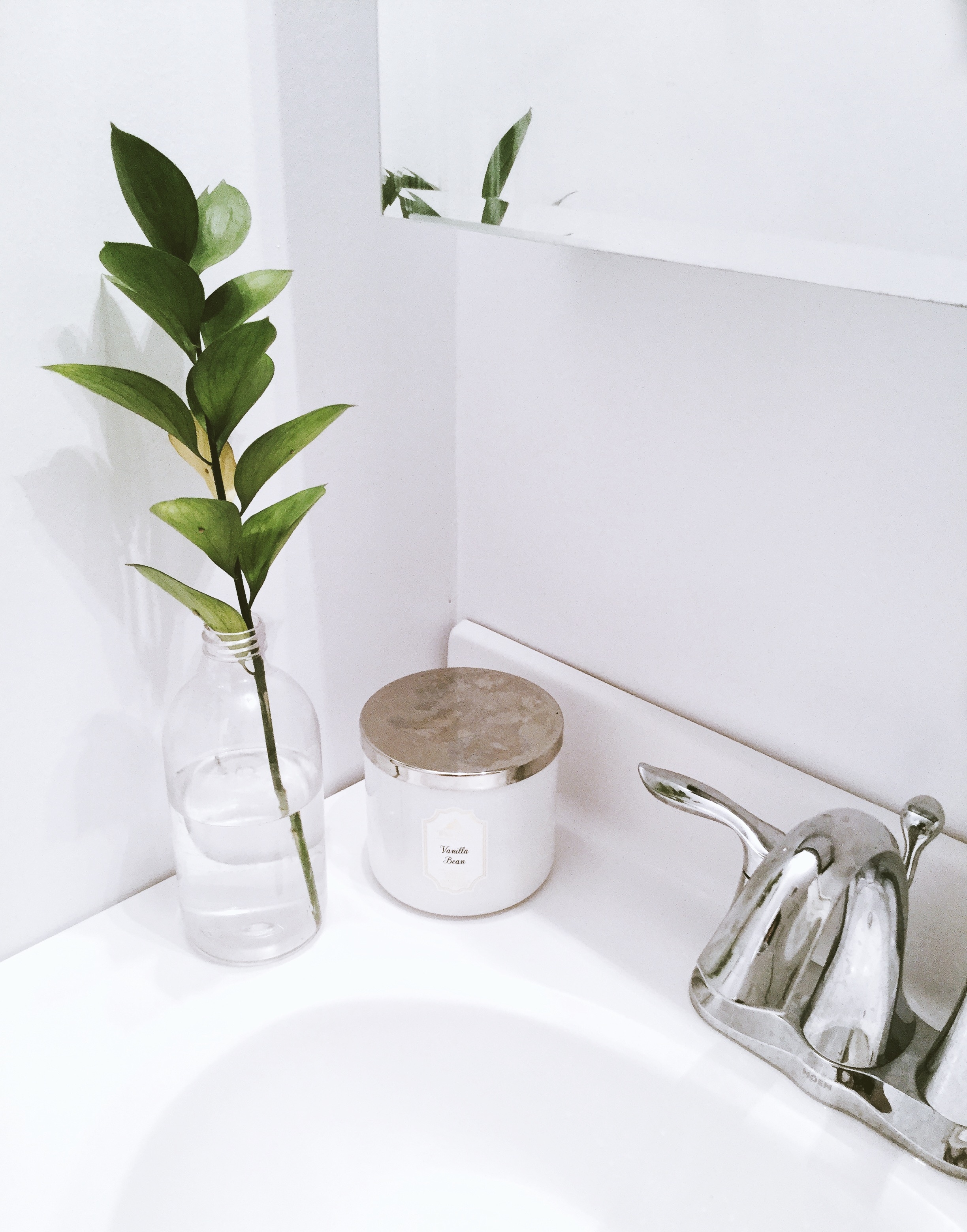 HOW TO GET RID OF PIMPLES… FAST!
I will talk to you about a not so glamorous topic that every woman has faced at some point in their lives, whether during adolescence or adult life: acne pimples.
I never had any particular skin problems during my teenage years. I was never really familiar with any acne related products when it came to my beauty routine. My skin was remarkably clear, until just recently, at the dawn of my 31 years, my hopes of living a peaceful life came crashing down by the sudden appearance of 10 pimples (yes, I counted them) from the forehead to the temples.
I had just celebrated my 31st birthday and I got the feeling that I had gone back a good 15 years.
READ: TURNING 31: 5 THINGS I LEARNED AT 30
Like most stories that get off to a bad start but have a happy ending, I was able to stop the pimple party that was happening on my face. Here are my 4 beauty tips that can quickly rid you of those pimples:
1. Determine the cause
Have you changed your beauty routine? You're leaving or coming back from a vacation? You've eaten too much sugar, diary products or too much greasy food lately? You're not sleeping enough or you're anxious or stressed? You're going through a hormonal period? Start by a process of elimination in order to find the culprit. From there, you will be able to modify or adjust your routine and straight out eliminate the offender that has been causing you so many problems. To do so, it is important to listen to your body and be aware of your everyday activities.
2. Accept the situation
You'll get the impression that the entire planet will notice nothing but your pimples. You'll be obsessed with them and put all your focus on them. In all honesty, in the beginning I searched for so many ways to hide my pimples, but often too outnumbered, I just decided I needed to face the evidence and accept the situation. Your image will take a hit, but that is when your self-love and self-esteem need to overpower to help you accept it. It's not worth camouflaging your pimples under a ton of makeup; especially that ''foundation + pimples'' do not go well together; the best thing do is to let your pimples "breathe"; obviously, it's not easy but it's necessary.
3. Go see a specialist
There are different types of pimples. You need to know whether your skin is simply reacting to an ingredient, an active or if the problem is health/skin related. Go see a specialist to eliminate all plausible causes and adjust your beauty routine specifically to treat your acne.
I went to Etiket, just out of curiosity. Etiket is an elegant luxury boutique (in Montreal) offering a nice selection of cosmetic products and aesthetic services. Maria had asked me a few questions to identify the reason behind my skin problem and by looking at my pimples she was able to direct me toward the Skinceuticals products to fight off and treat my pimples. I really appreciated her kindness, her professionalism and her efficiency. I will definitely return to this boutique to get a more in-depth treatment and prepare my skin for the cold days ahead.
4. Adjust your routine
I had to change my beauty routine and I forced myself to use very little product. I have gone from #beautyjunkie to #minimalistbeauty. It is important to adjust your beauty routine to your skin type. A toner that is too soft might not do the trick and an exfoliating scrub might be too aggressive for your skin and your pimples. Also you should consider a non-clogging or non-comedogenic facial lotion or cream. (because yeah you still need to moisturize you skin honey!)
READ: 3 ESSENTIAL BEAUTY TIPS FOR SILKY SMOOTH SKIN IN THE WINTER
For 5 weeks, my anti-acne skincare routine (for my oily skin) consisted of using the following products religiously and the results were second to none. Not only did my pimples disappear but I barely have any pimple-related marks or scars.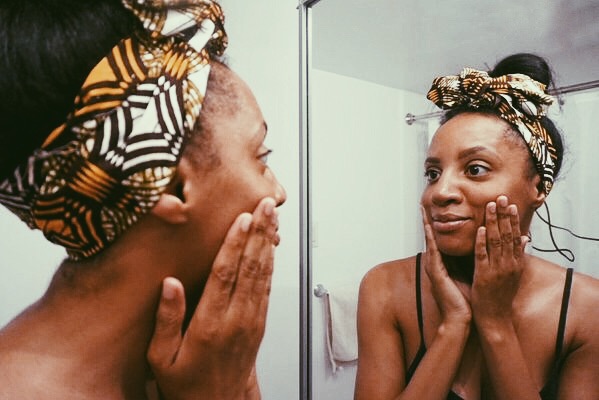 Sanoflore Gelée Magnifica Purifying Cleanser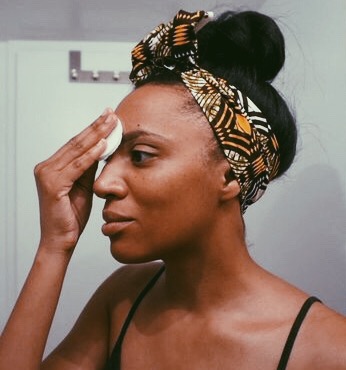 Thayers Alcohol-Free Rose Petal Witch Hazel Toner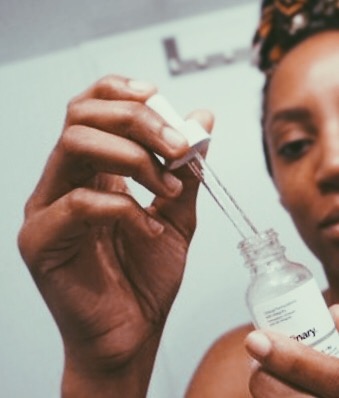 The Ordinary Niacinamide 10% + Zinc 1%
SkinCeuticals Salicylic acid acne serum Blemish + Age defenses
Essential Oils (Tea Tree / Lavender or Lemon essential oils)
What are some of the techniques you use to rid yourself of those pimples?
Article translated by Marlena Ricciuti
Shirline is the founder of Black Milk Women. She finds inspiration in every areas of life. Creative, passionate and dreamy ... "Eat Beauty, Live Passionately and Drink Life '' is her everyday #Wordstoliveby.
Like music or romance she is old school she doesn't snap but she tweets.
Beauty is Who You Are XoXo